Silk and Clay Studio
at ArtSpace Maynard
63 Summer St 
Studio 20S
Email Us at silkandclay@comcast.net
 
Directions to ArtSpace: Use Google map or GPS to find 63 Summer St, Maynard, MA
How to find us when you get here: The main entrances are always locked. But, we have our own entrance into the studio!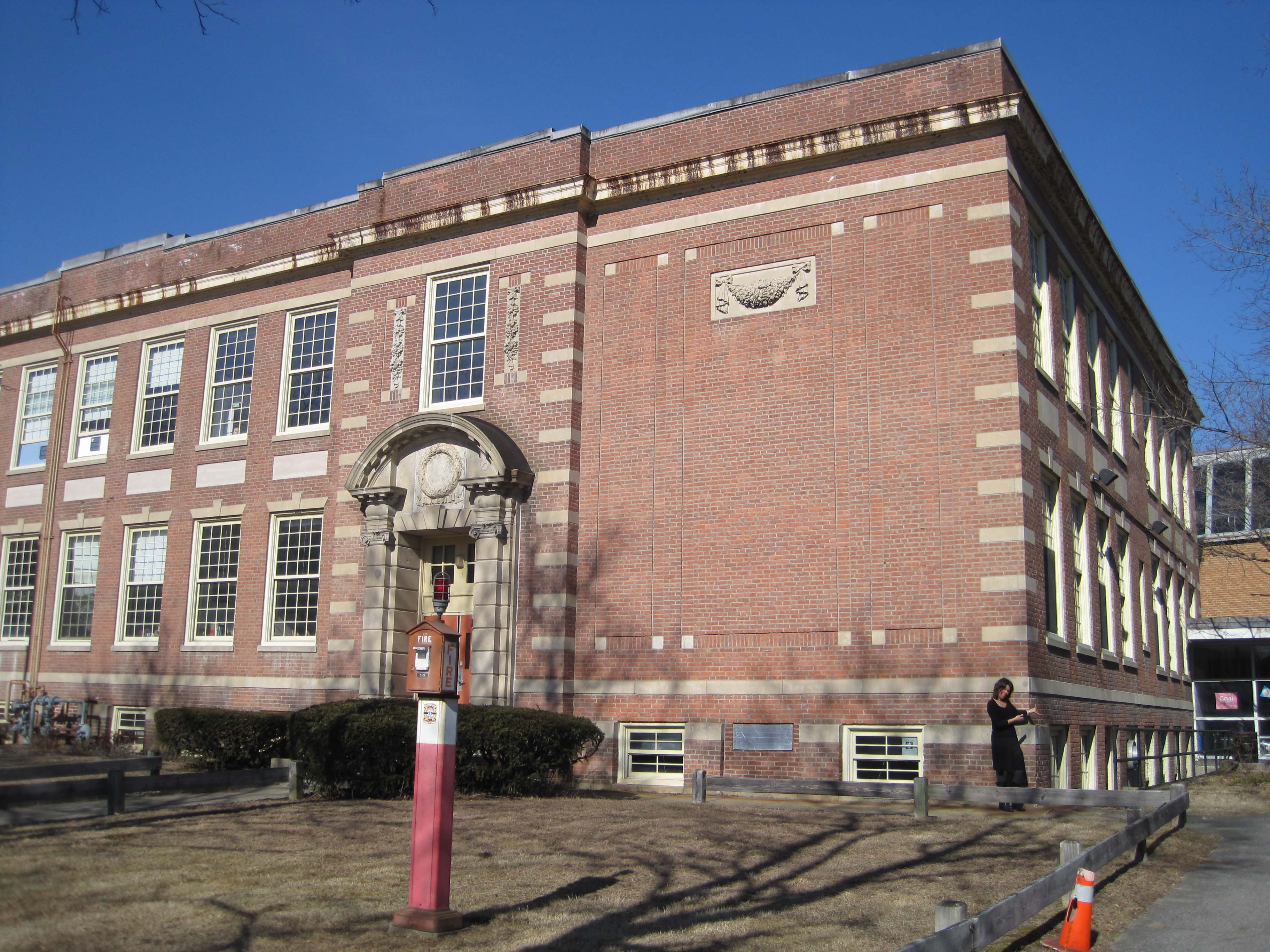 When you're on Summer St., facing the front of the building, Silk and Clay is in the basement studio in the front right corner. There's a driveway that runs along our side of the building that brings you to the back parking lot. Park in the first small lot.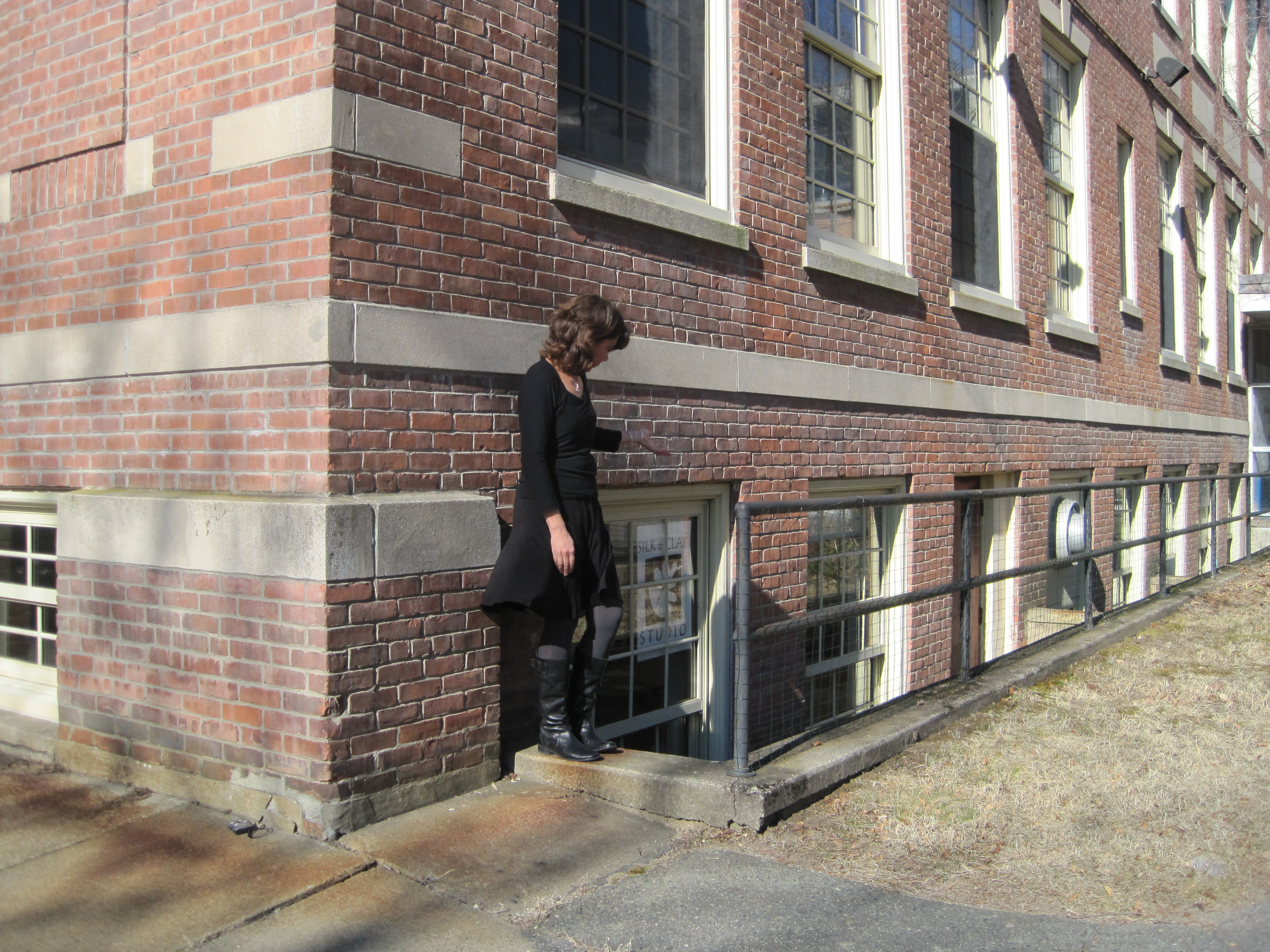 As you walk along the side of the building, toward the front, you'll see a stairwell. That's our entrance.  Come on down!